Are you part of the 18.1%?
Is this your story?

Anxiety disorders are the most common mental illness in the United States, affecting 40 million adults age 18 and older. That's 18.1% of the population every year! In my professional experience, I would wager that number is much higher. Are you part of that 18.1%? What about some of the other mental health struggles I list and explain below?
Read on.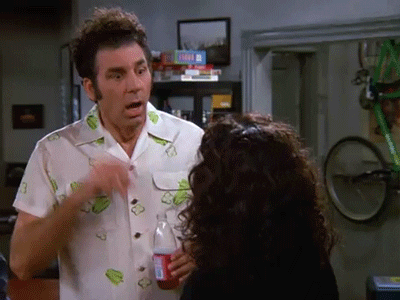 Unfortunately, many people do not reach out for help due to fear of stigma, a dislike of prescriptions medications, di…
Acupressure For Headaches and Migraine
Last night I had a headache. Actually, it was a migraine. I used to live at the mercy of migraines since I was a kid. However, thanks to acupuncture and Traditional Chinese Medicine (TCM), those little buggers were a thing of the past for 15 years.

Enter perimenopause stage left.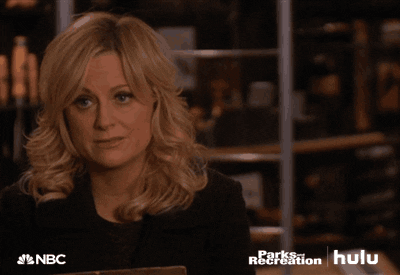 Yippie, the rules have changed. Again.
O, the joys of being a woman. It starts in middle school and keeps you guessing, raging, and reeling for years. 
Good times, y'all.
Puberty ushered in some of the worst head…
Body Shaming Bullies
I grew up in Michigan, which is basically the frozen tundra.
Seriously, we watched football outdoors in shorts when it walk is the 50's. Ooooh, balmy.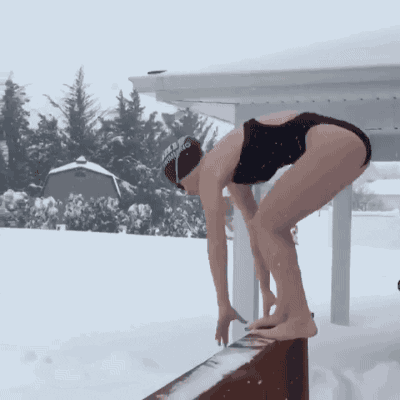 I did my first undergrad in Manhattan. Neither of these places uses the words "bikini ready" very often.
...then I moved to South Florida. The land of perpetual bikini readiness. Groan.
For awhile it didn't phase me. It's possible that I was just young, in good shape, and did not have the perspective that giving birth to two babies and subs…