Mental Health In Literature: Giving a Voice to Those Suffering in Silence
Hello, all.
Long time, no type. (Sorry)
It's back to school here amid  pandemic 2.0 here in Florida and things have been, well..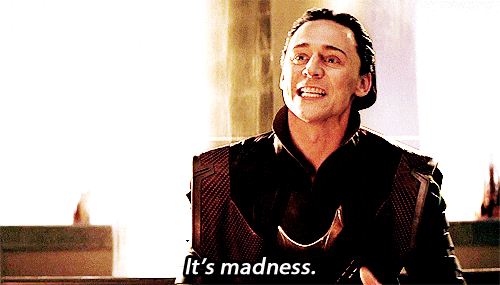 Moving on...
I often refer to myself as a mental health warrior. What the heck does that mean? Do I have a Xena Warrior Princess costume hiding in the back of my closet> You know, a little plether number that I dust off one a year for the Ren Fest? 
NOPE.
Simmer down CosPlay crew. I love the Ren Fest.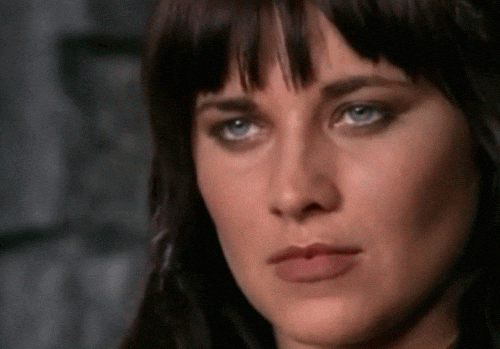 When I say I'm a mental heath warrior I'm talking about r…