Acupressure For Headaches and Migraine
Last night I had a headache. Actually, it was a migraine. I used to live at the mercy of migraines since I was a kid. However, thanks to acupuncture and Traditional Chinese Medicine (TCM), those little buggers were a thing of the past for 15 years.

Enter perimenopause stage left.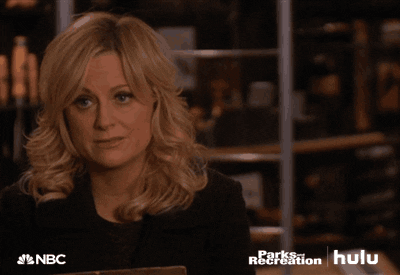 Yippie, the rules have changed. Again.
O, the joys of being a woman. It starts in middle school and keeps you guessing, raging, and reeling for years. 
Good times, y'all.
Puberty ushered in some of the worst head…